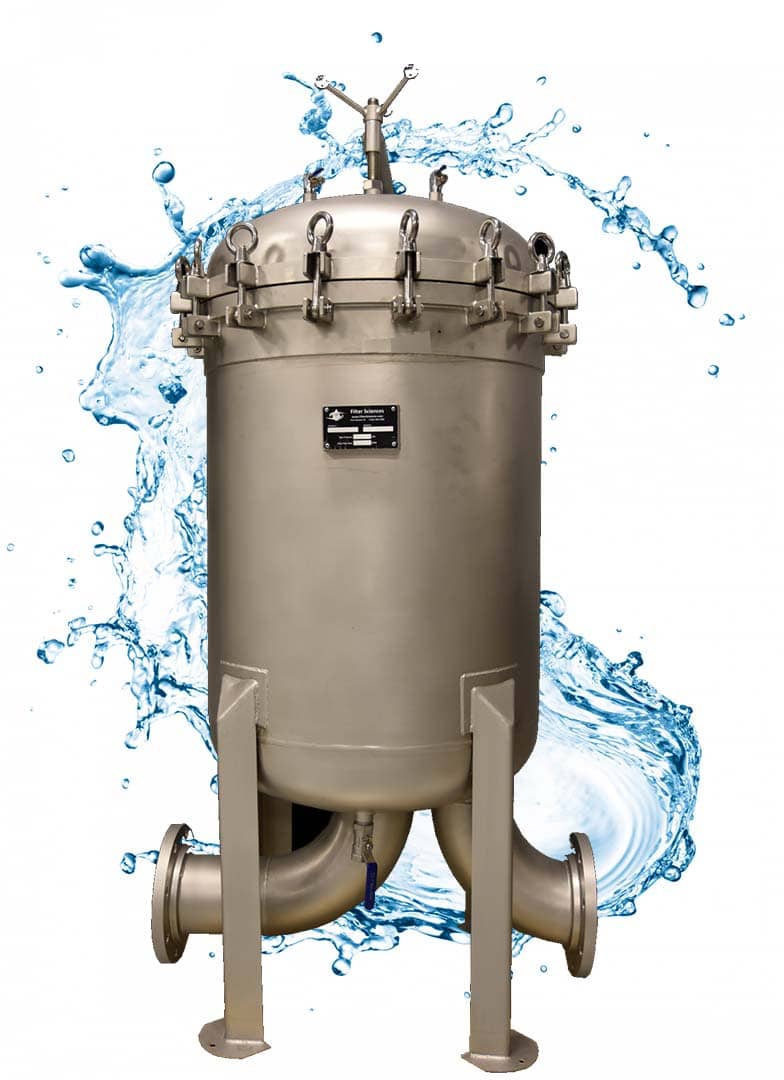 Long-Lasting Stainless Steel Filter Housings
If you work in industries including water treatment, food and beverage, automotive, pharmaceuticals, or others, you know the importance of high-quality filter housings. At Filter Sciences, we stand behind our stainless steel filter housings that can save you money simply because they last significantly longer than the competition. After all, stainless steel is corrosion-resistant, so you won't have to buy housing filters nearly as often. Keep reading for more reasons how stainless steel filter housings can save you money, and contact us at Filter Sciences in Fort Wayne to get a quote today!
Increase Your Return On Investment
Because stainless steel is corrosion-resistant, stronger, and more durable than carbon steel, your return on investment increases with every year that your stainless steel filter housing outlives its competition. At Filter Sciences, we have a wide range of filters depending on your specific needs and our competitive prices can't be ignored. While you may spend less initially on carbon steel filter housings, you'll end up spending more over time as you need to replace your filter housings more often. Make the wise investment and choose a stainless steel filter housing that lasts.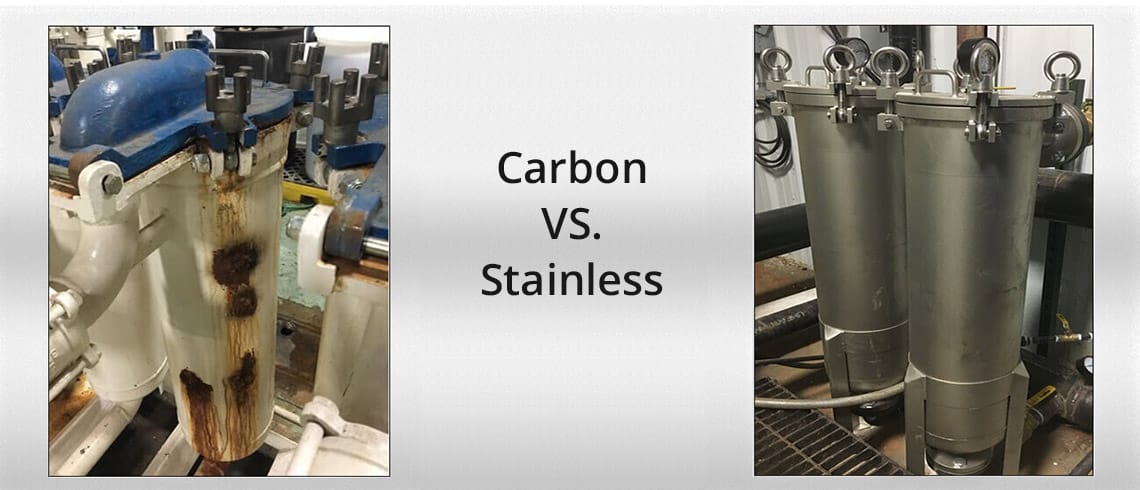 Oftentimes when you choose a higher quality product, you expect to pay significantly more. With Filter Sciences, however, you can get superior quality from stainless steel filter housings at carbon steel prices. If that's not the deciding factor between your two options, you can also consider that stainless steel filter housings are able to withstand extreme temperatures, and are easier to clean and sanitize than the competition. At the end of the day, stainless steel offers higher quality at an unbeatable price.